Namens de gehele organisatie willen wij alle deelnemende teams met hun begeleiding en toeschouwers bedanken voor een goed geslaagde Brabant Boys Cup 2019!!
We hopen jullie volgend jaar weer terug te zien.
BEDANKT!!!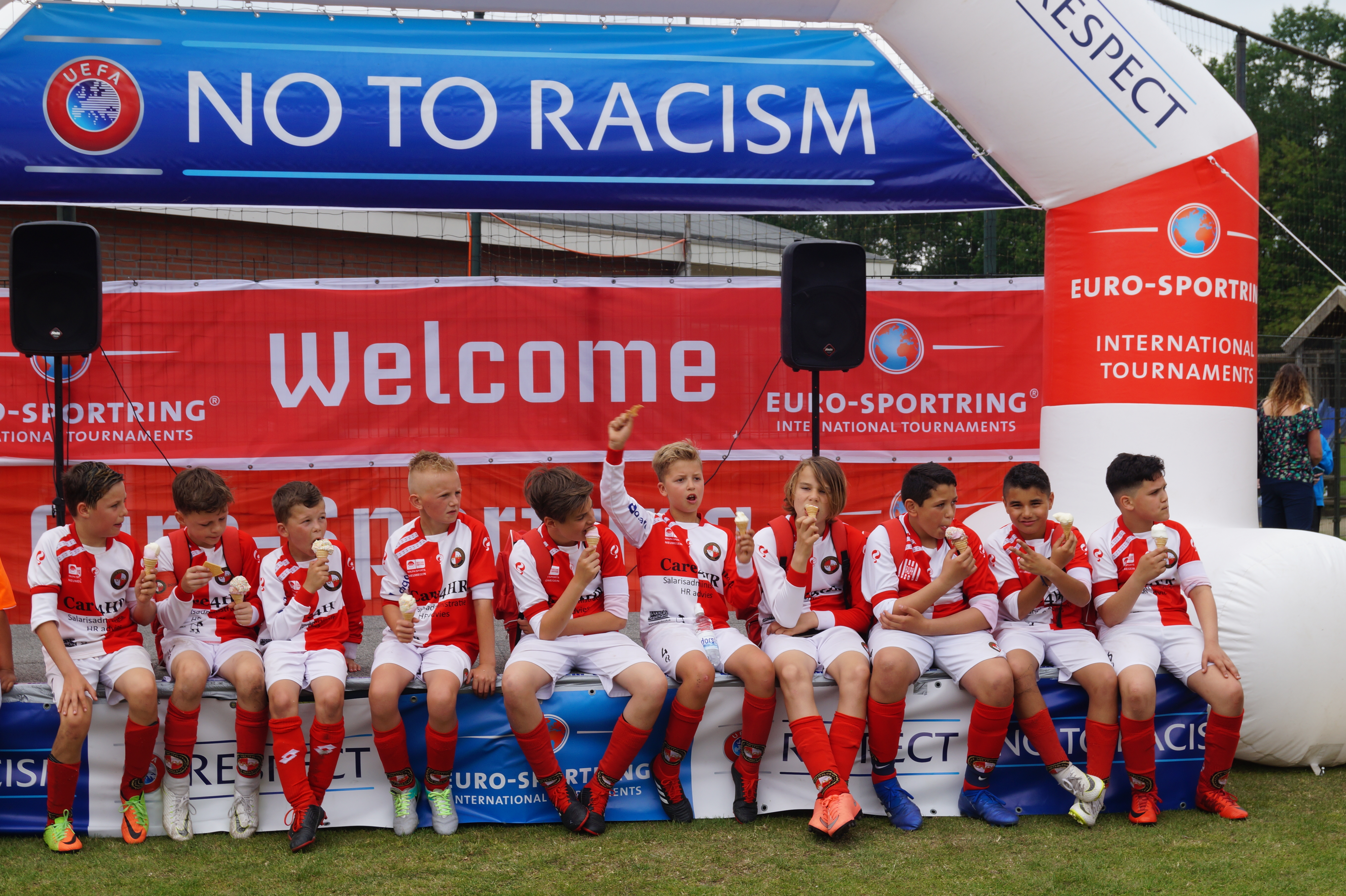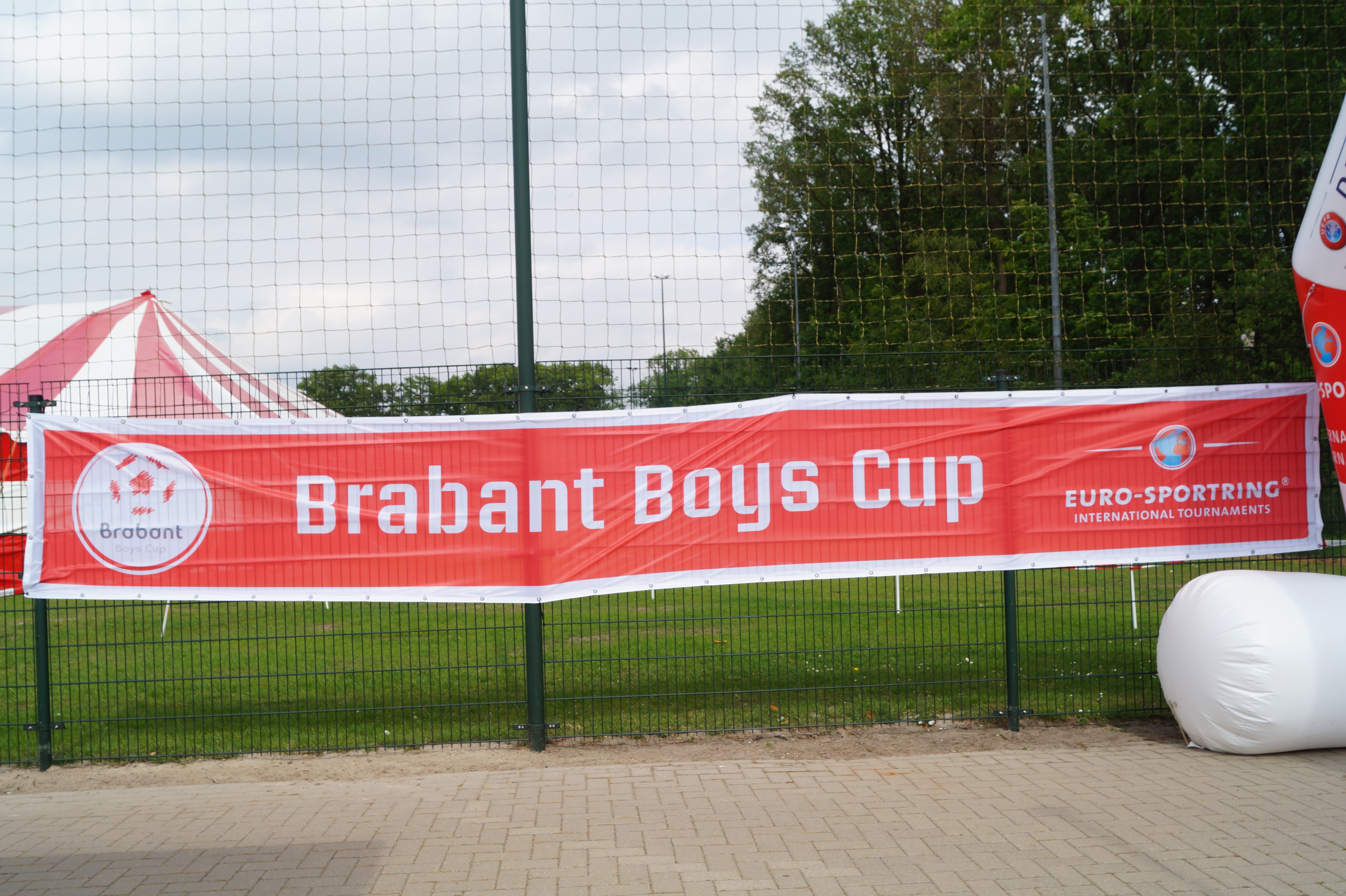 Welkom in Schijndel voor de 2e editie van de Brabant Boys Cup 2019 op 31 mei en 1 juni 2019
Beste sportvrienden,
Het doet me veel plezier om namens het bestuur en het organisatie comité, alle teams welkom te heten in Schijndel. Ik hoop dat de deelnemers zullen genieten van hun verblijf in Schijndel en dat ze een bijdrage zullen leveren aan een sportieve sfeer op en rond de sportvelden.
Ik wens iedereen een geweldig fijne tijd en veel succes toe!
Geniet van het mooie en gastvrije Brabant
Voorzitters RKSV Schijndel/DE WIT en s.v. Avanti'31
Welcome to Schijndel for the second edition of the Brabant Boys Cup on 31 May and 1 June 2019
Dear sports friends,
We are very pleased to welcome all participants, supervisors and other spectators on behalf of the board and the organizing committee in Schijndel. I hope that the participants will enjoy their stay in Schijndel and that they will contribute to a sporting atmosphere on and around the sports fields of our associations.
We wish everyone a wonderful time and good luck.
Enjoy the beautiful and hospitable Brabant!
Presidents RKSV Schijndel DE WIT and s.v. Avanti '31